We love what we make, love what we do
About the Loose Canon Collective

Dom Shovelton
As a Composer, Music Producer & Sound Designer Dom has built a portfolio of works for TV, Film, Advertising, Branding, Events & Live Action.
He has worked with various artists as songwriter & producer and continues to compose contemporary classical compositions for the CHROMA Ensemble.
His original compositional work is inspired by combining organic & electronic sources.
Things we've done, things we like
The Collective newsblog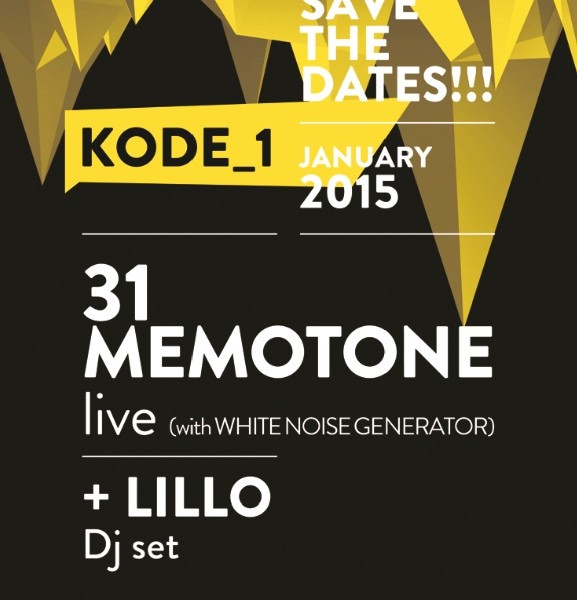 Memotone aka Will Yates, will be performing a full live set alongside a DJ set from Lillo at Kode_1 in Bari on January 31st. Offering a counterculture of individual lifestyles & music, Kode_1 is an artistic incubator where live music, installations, exhibitions and culture thrive. Check back for footage of Memotone's performance via White Noise Generator. More info from […]